Knoxville Family Law &
Personal Injury Attorney
Mandy Hancock Law delivers assertive, smart, and strategic advocacy and representation.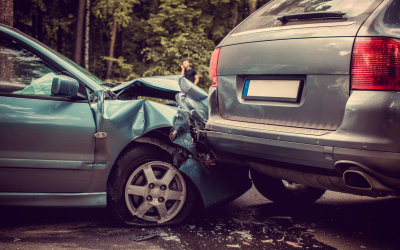 Follow These Steps to Protect Yourself After a Car Crash The moments after a car crash are frightening and chaotic. Without knowing what to do in advance, it's easy to get overwhelmed. In the heat of the moment, people sometimes make costly mistakes. But there are...
Contact us about your case
Your case deserves the high-caliber, dynamic representation that Mandy Hancock Law delivers. We can't wait to provide you with our unique Signature Service.