Knoxville 18-Wheeler Accident Lawyer
Mandy Hancock Law Firm
Knoxville 18-Wheeler Accident Attorney
18-wheelers are also known as big rigs, semis, and rigs. Whatever you call them, they are capable of catastrophic damage in a collision. The weight of an empty 18-wheeler is around 35,000 pounds. Loaded, these rigs can weigh up to 80,000 pounds. 
According to the Tennessee Highway Patrol TITAN Division Statistics Office (2020):
12,221 motor vehicle crashes involved big trucks

One big truck crash occurred every three minutes

One person was killed in a big truck crash every 7 hours, 13 minutes, and 3 seconds

One in 14 Tennessee motor vehicle crashes involved a big truck

6% of large truck drivers were following improperly before the crash
If you were injured in an 18-wheeler accident, contact Mandy Hancock Law today. We understand the unique challenges and complexities of big truck accidents, and we're prepared to advocate for you. 
Call a Knoxville 18-wheeler accident lawyer today if you were injured in a crash. We'll collect the details of your accident, answer your questions, and determine the best path forward.
Knoxville 18-Wheeler Accident Causes
18-wheeler accidents often involve unique factors. Certain elements commonly occur in big rig crashes that you might not see as often in collisions between automobiles. For example, if a truck driver is following too closely, he has little to no chance of avoiding the leading vehicle if there is an abrupt stop.
Common causes of Knoxville 18-wheeler accidents include:
Truck driver traveling too fast for conditions

Over-the-counter drug use

Driver fatigue

Driver made an illegal maneuver

Driver following too close behind other vehicles

Driver felt under work pressure from carrier
According to the Federal Motor Carrier Safety Administration's Large Truck Crash Causation Study, the number one cause of accidents was "driver decision." This includes driving too fast for conditions, following another vehicle too closely, or misjudging the speed of other cars.
18-Wheeler Accident Injuries
Accidents involving 18-wheelers can result in catastrophic damage and even loss of life. Injuries tend to be far more severe than those you might find after a collision between two motor vehicles. Though trucking companies will work hard to try and protect their assets, the team at Mandy Hancock will have your back every step of the way.
Common 18-wheeler accident injuries include:
Spinal cord injury

Whiplash

Concussion 

Burns

Head injury

Back injury

Paralysis

Internal organ damage
An 18-wheeler accident can result in lost wages or earning capacity, immense pain and suffering, and overwhelming medical expenses. The injuries can be severe, life-altering, and even life-threatening. If you or a family member were injured in a big truck accident, call Mandy Hancock today to learn more about your rights. 
Knoxville 18-Wheeler Accident Compensation
In Tennessee, 18-wheeler accident victims can seek financial compensation if injured by someone else's negligence. Determining fault can be incredibly challenging in big rig accidents, and multiple parties could be negligent. For example, the truck driver and trucking company could both be at fault. Or the trucking manufacturer could be responsible for faulty equipment or parts on the truck. 
Depending on the details of your case, your compensation could cover the following:
Medical costs

Loss of income

Pain and suffering

Wrongful death

Property damage

Punitive damages
After a collision, your compensation might include economic or non-economic damages. Sometimes, you could be entitled to both. Negligent driver conduct includes speeding, driving too many hours in one day, driving under the influence, and fatigued driving. A personal injury lawyer can help you understand your rights under Tennessee law.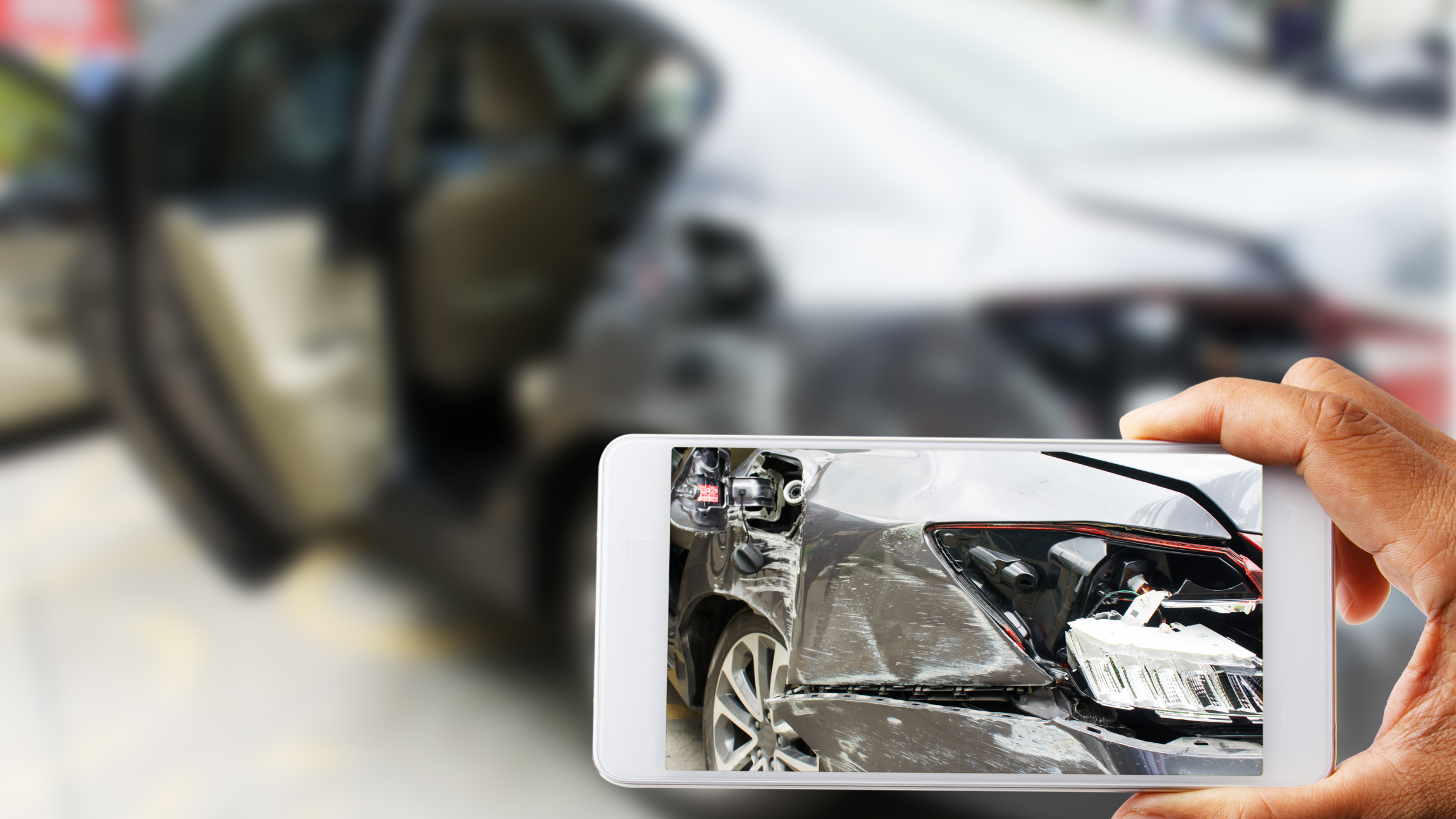 At Mandy Hancock Law, we know how overwhelming an 18-wheeler wreck is for the victim. Our personal injury lawyers are here to discuss your case so you can understand your rights and determine whether you have a case. Let us handle the legal aspect of your crash so you can focus on restoring your quality of life. 
At Mandy Hancock Law, we have a long history of successful outcomes and we would be honored to add you to our client family! Our personal injury attorneys are ready to guide you every step of the way and help you navigate tricky legal waters to reach a fair agreement. Contact us today for your free consultation.
Knoxville Truck Accident Lawyer FAQ (Frequently Asked Questions)
What is a Knoxville 18-wheeler accident lawyer?
A Knoxville 18-wheeler accident lawyer specializes in accidents involving big trucks. They understand the unique factors in a big rig accident, including the potential for multiple negligent parties, hours of service violations, poorly maintained trucks, and more. 
What does a Knoxville 18-wheeler accident lawyer do?
A Knoxville 18-wheeler accident lawyer will collect information about your collision to develop a strong strategy for legal action. They will investigate, negotiate, and offer expert legal advice. Ultimately, they work to see you get the compensation you desperately need after a crash with a big truck.
How do I sue for personal injury?
A skilled personal injury lawyer can help you sue for personal injury damages after a truck accident. Drawing from years of expertise and skill, they will work to prove fault and negotiate a settlement for your losses and damages.
What is the statute of limitations for personal injury in Tennessee?
In Tennessee, the basic statute of limitations for a car crash case is one year. Your lawyer can help ensure you file all the proper paperwork and meet the required deadlines so you don't miss out on your chance to collect compensation after your accident.
Contact us about your case
Your case deserves the high-caliber, dynamic representation that Mandy Hancock Law delivers. We can't wait to provide you with our unique Signature Service.